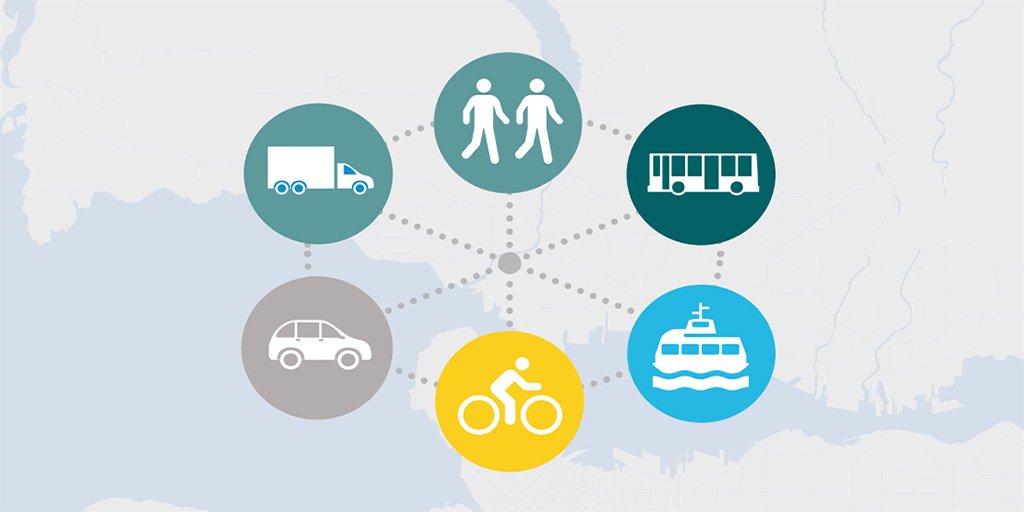 On January 1, 2018, I submitted a proposal to the City of North Vancouver, North Vancouver District, and West Van District for the creation of a multi-agency forum through which transportation challenges and solutions could be explored. With the incredible support of these three municipalities, TransLink, and the BC Minister for Transportation and Infrastructure, Claire Trevena, we were able to launch the Integrated North Shore Transportation Planning Project (INSTPP). Also joining us on INSTPP were Government of Canada MPs like Jonathan Wilkinson, the Squamish Nation, the Tsleil-Waututh Nation, and Port of Vancouver.
In addition to the key partners listed above, many different stakeholders contributed to the process including Infrastructure Canada, port and rail representatives, business and not-for profit leaders, other municipalities, and provincial opposition MLAs on the North Shore like Jordan Sturdy, Ralph Sultan, and Jane Thornthwaite. I am extremely grateful for the time and effort put into this process by all of our partners and participants.
Through this unprecedented collaborative effort a Final Report of recommendations from what we call the Staff Working Group was developed and presented to the INSTPP Steering Committee, made up of elected officials from all levels of government and TransLink. This report is intended to form a unified basis for future multi-agency transportation discussions on the North Shore, so that we can move forward together as a region.
I'm pleased to share that it has now been made publicly available at www.instpp.ca.