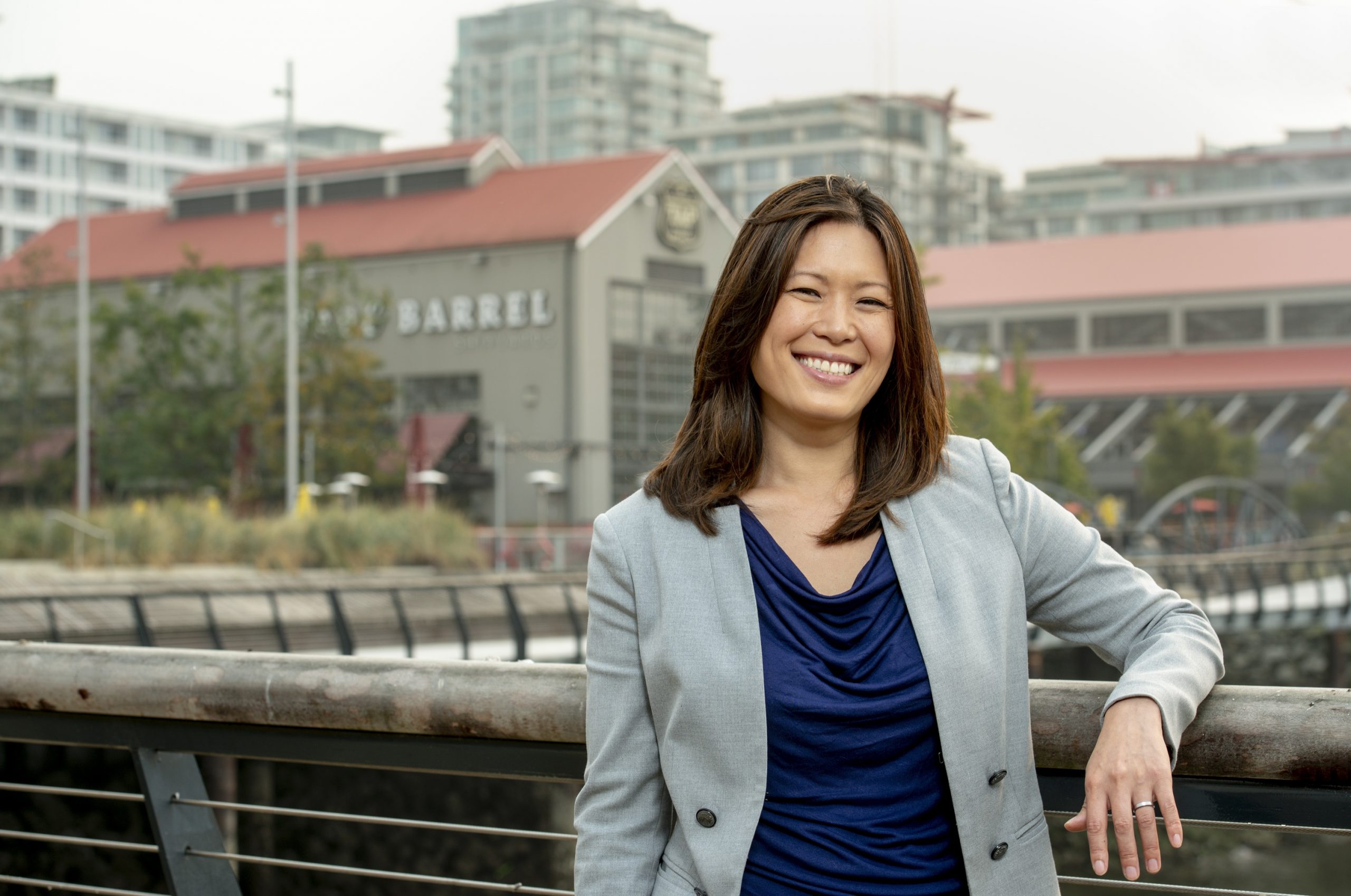 Bowinn Ma has served as MLA for North Vancouver-Lonsdale since May 2017 and was appointed Minister of State for Infrastructure in 2020. Bowinn is also a licensed Professional Engineer (P.Eng.) with a degree in civil engineering (BASc), a masters from the UBC Sauder School of Business (MM), and a certified Project Management Professional (PMP).
As an MLA, Bowinn has been particularly active on the issues of housing, transportation, child care, and climate action. In 2018, Bowinn launched and then led the Integrated North Shore Transportation Planning Project (INSTPP), which led to the first ever feasibility study for rapid transit across the Burrard Inlet and continues to guide regional transportation planning for all levels of government on the North Shore.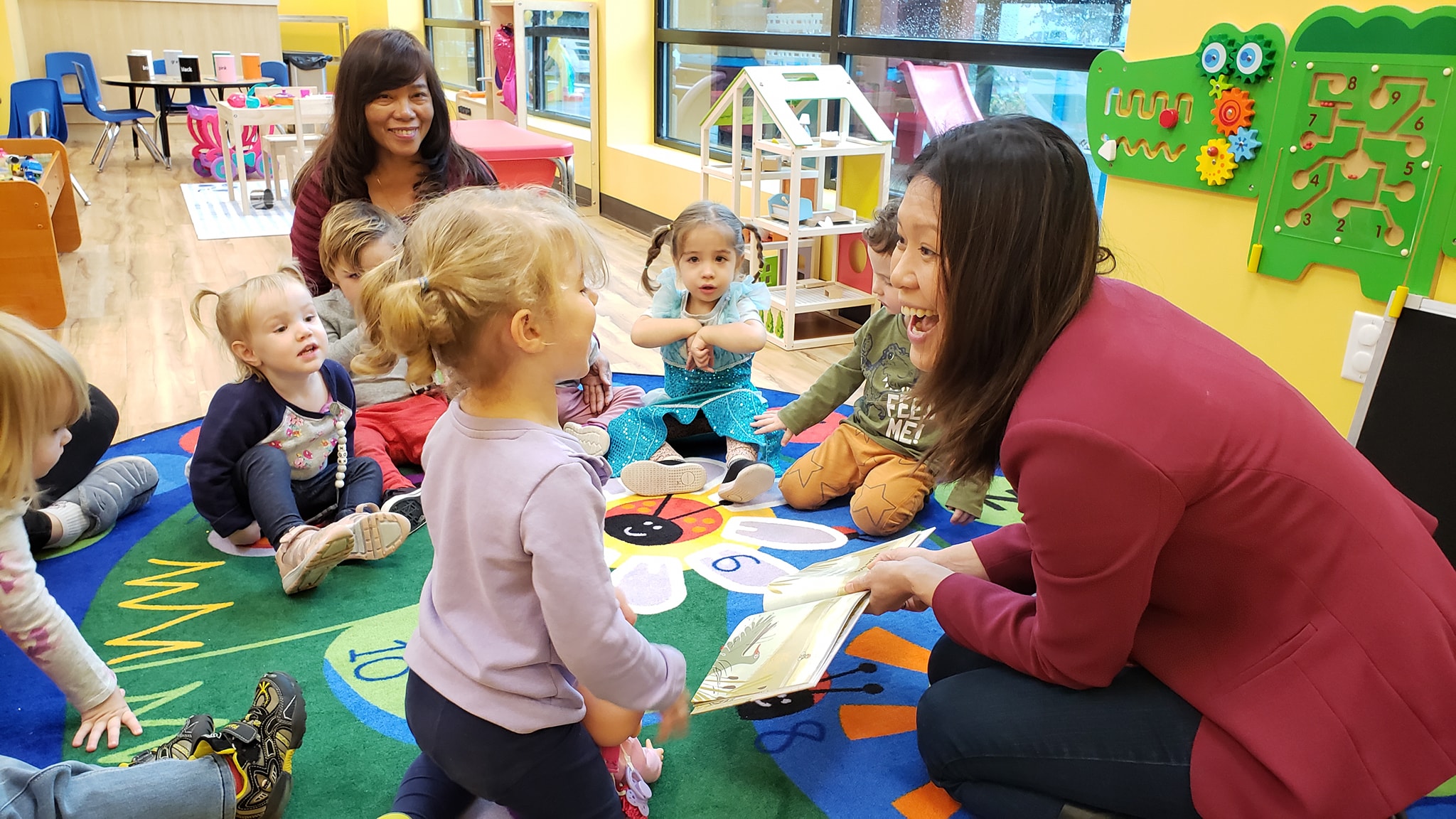 During her first term, Bowinn served as Parliamentary Secretary for TransLink and as the Chair for the Select Standing Committee on Crown Corporations. She also made headlines for speaking publicly with her experience with an eating disorder as well as for her statements against racism and sexism.
Prior to being elected, Bowinn worked at the Vancouver Airport Authority managing terminal expansion and redevelopment projects. Bowinn has also also worked with a project management consulting firm, as a geological technician and labourer in the central Yukon, at the Pacific National Exhibition, and trained with the Canadian Armed Regular Forces.
In univ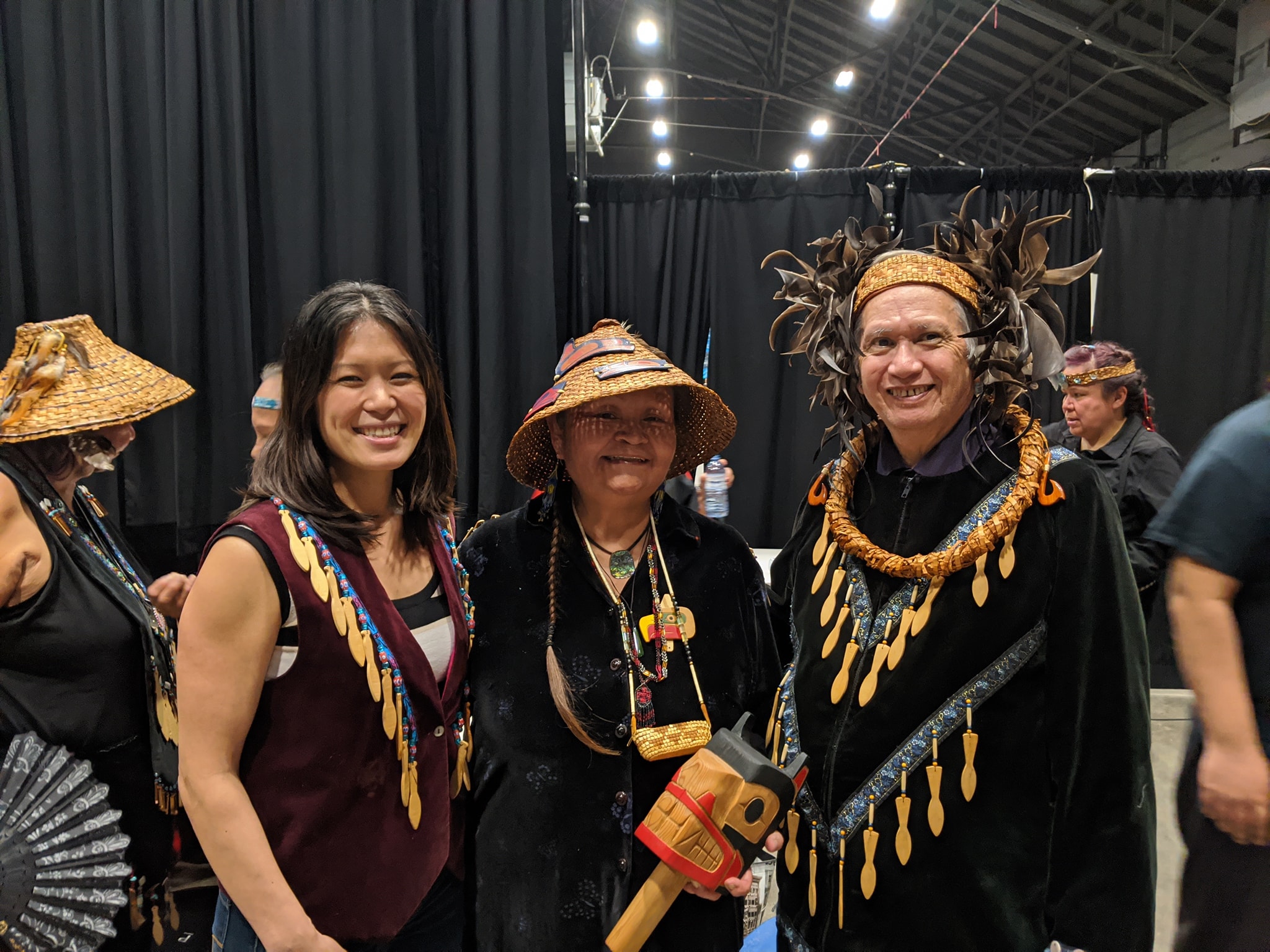 ersity, Bowinn was deeply involved with the student political movement and launched several long-term initiatives that continue to positively impact students today. In 2008, the Engineering Undergraduates Society of UBC created the 'Bowinn Ma Award' "in recognition of exceptional dedication, service, and self-sacrifice by an individual in completing their duties, both within and beyond the purview of their position."
In North Vancouver, Bowinn can often be found engaging with community members on the streets with her Mobile Office.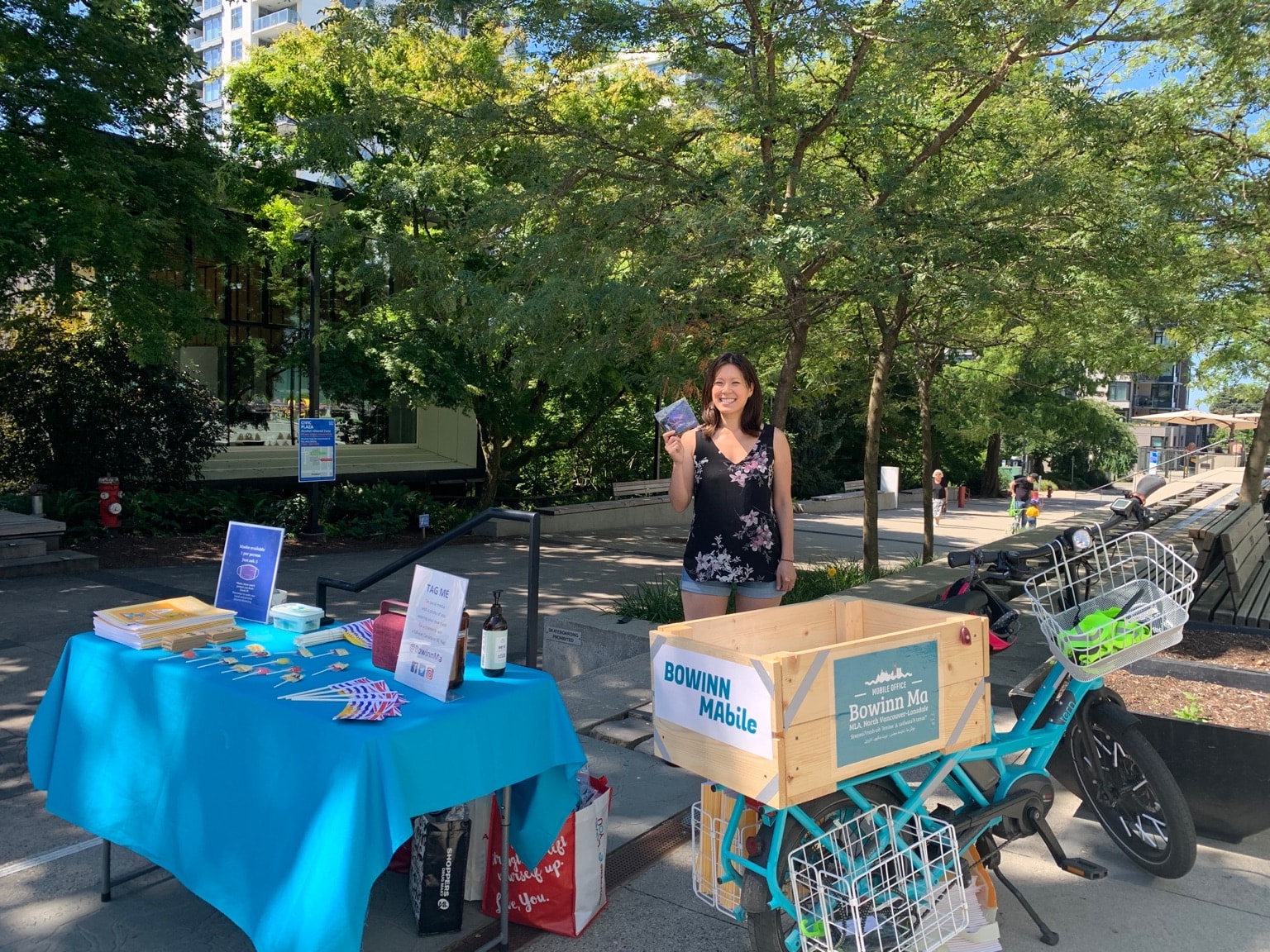 Bowinn is the Canadian-born daughter of Taiwanese immigrants and lives in North Vancouver with her partner and two cats.