In 2018, we launched Homes for BC, government's 10 year housing plan and the largest investment in housing affordability in B.C.'s history. We've taken action to moderate the market, crackdown on tax fraud, close loopholes, build the homes people need, and make renting more secure. While much has been accomplished, however, there is more to do.
Provincially-Supported Housing Projects in North Vancouver
➤ Click here to view our latest housing announcements.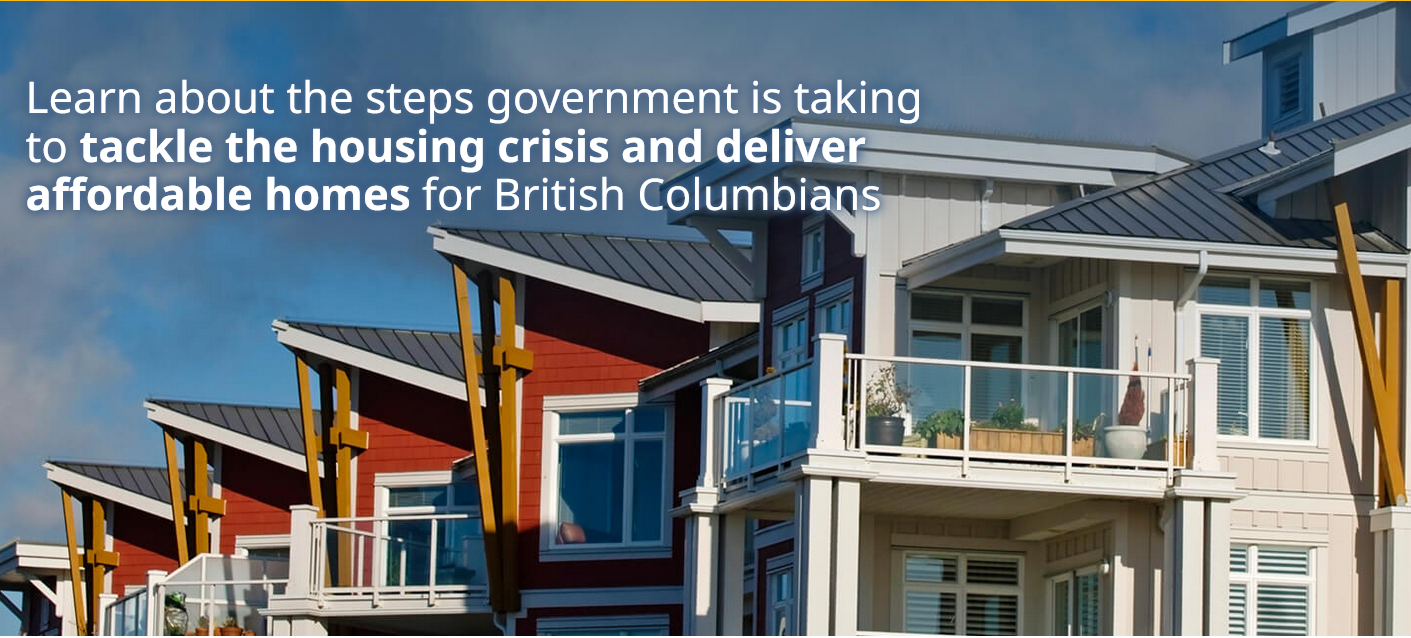 Tackling Housing Speculation
Resources for Renters
Emergency Shelter Resources
Other Housing Links