Since forming government in 2017, we've made historic investments with the goal of establishing universal child care for British Columbians. As of December 2021, provincial funding has helped to create 1065 new licensed child care spaces on the North Shore alone and put $33 million in fee reductions back into the pockets of North Shore parents. However, there is more to do.
While we continue our work towards universal child care, families can benefit from the programs we have already implemented. These programs:
reduce fees for parents by up to $19,200/year per child;
improve access to licensed child care by funding the creation of new spaces; and
improve the quality of child care in British Columbia by supporting Early Childhood Educators (ECEs).
➤ Go to Childcare BC to learn more about how to access these programs or find child care.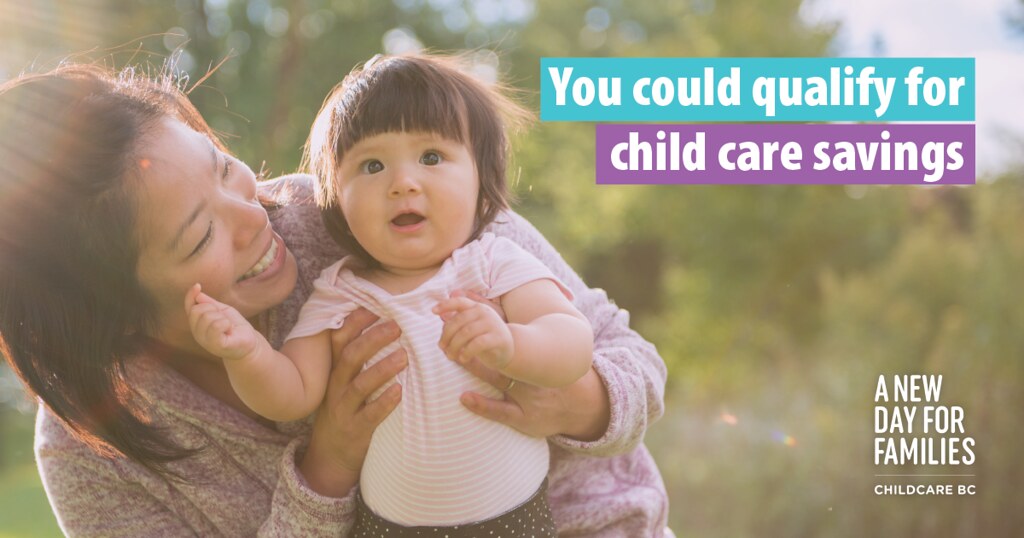 Local Resources